THREE EXCITING BRANDS
THREE EXCITING BRANDS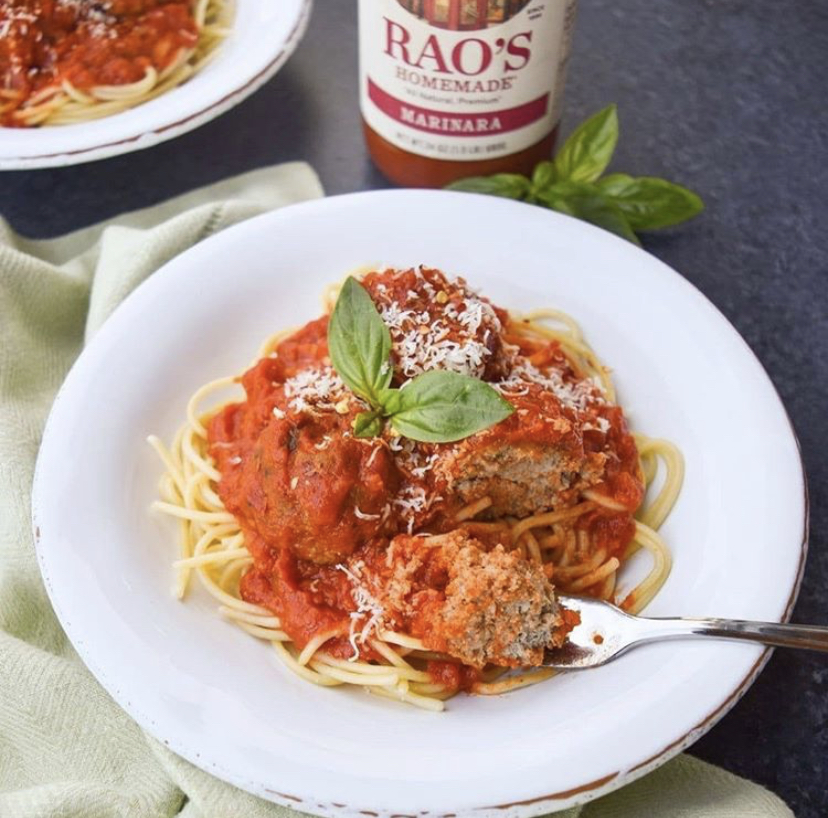 NEW PASTA SAUCE BRAND
From Rao's legendary New York restaurant, Rao's Las Vegas and
Rao's Los Angeles, this delicious premium sauce made from only the finest ingredients has been an obsession. 
Rao's sauces are simmered slowly and made in small batches with only the best
ingredients, like pure Italian olive oil and hand-picked, naturally ripened tomatoes from southern Italy. No tomato blends, no paste, no water, no starch, no filler, no colors, no
.
CLICK HERE TO CHECK RAO'S SAUCES 
NEW AND EXCLUSIVE BRANDS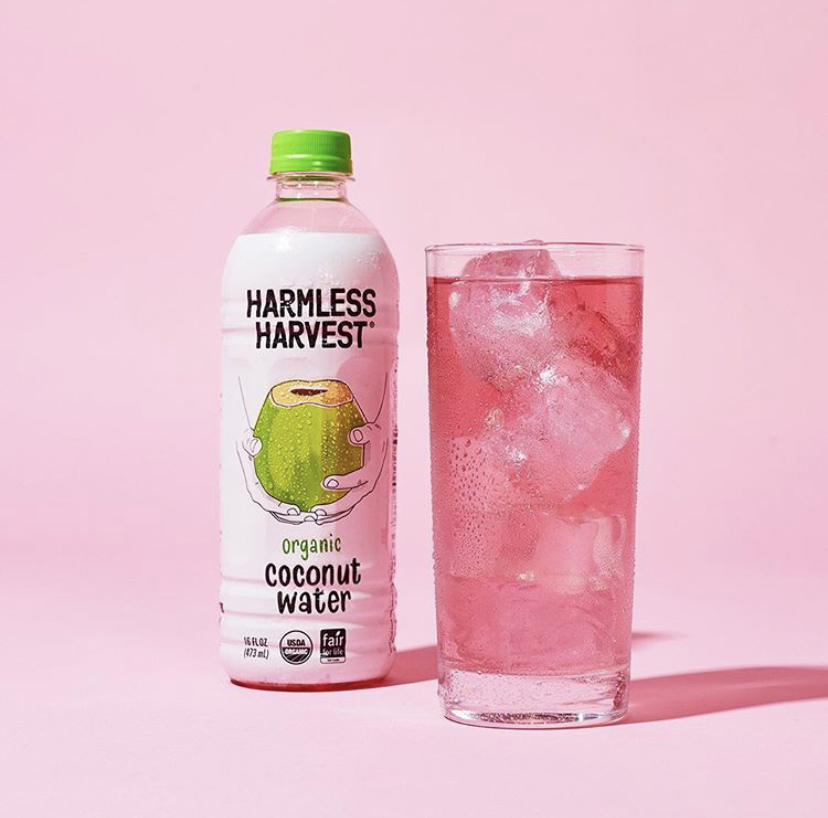 HARMLESS HARVEST - PINK COCONUT WATER  
 We searched the world (ok, most of it) for the very best coconut water. We found it in Thailand, inside a small coconut called the Nam Hom, a name that aptly means "fragrant ones."
Every Nam Hom farm we work with is organic certified. That's a big deal because it's the only way to verify that our coconuts are grown without the use of persistent pesticides, synthetic fertilizers, or sewage sludge. It also means our coconuts are not irradiated or produced with GMOs.
Why pink? Well, coconut water can turn pink when the varying levels of antioxidants interact with the elements, such as light. Instead of hiding this natural variation by adding vitamin c or citric acid, we embrace it!      CHECK IT OUT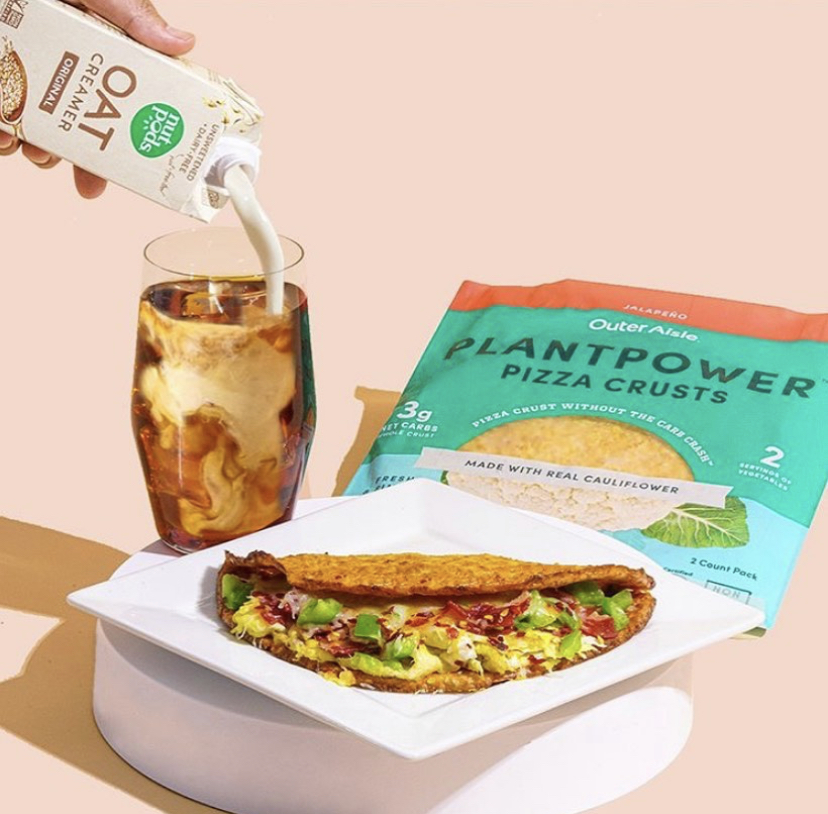 OUTER AISLES - THE REAL CAULIFLOWER CRUST 
                                                                      We are so proud to have this exclusively in our store. This is the only CAULIFLOWER pizza crust that is made out of FRESH CAULIFLOWER, NO FLOURS AT ALL. You need to try this only if you are a person with a high-quality sense of taste. 
YOU'LL SEE! Click photo for more info
                CHECK OUR WEBSITE TO SEE ALL THE NEW PRODUCTS WE CONTINUOUSLY ADD ON A WEEKLY BASIS, PROMOTIONS AND MORE......
"We believe customer service and flexibility in getting the new products you love is part of our success, we want people to recognize the effort. So far, so good!" -
Francisco Azares, family member and CEO